Meet our Featued Business:  Central Park Mortgage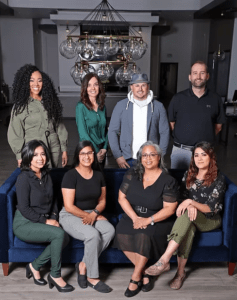 EVERYONE deserves to the opportunity to own their home. Let our team of experts provide YOU and your loved ones with the "KEYS" to unlock the doors to your very own home. Our loan-servicing products include the following:
🗝   Home Ownership Certification Courses *($1,500.00 value)
🗝   Credit & Debt Educational Training
🗝   Loan Assistance Programs
🗝   Debt to Income Ratio Preparation
🗝   Guided Support Start to Completion thru the Loan Approval Process
🗝  Home Pre-qualification
🗝   Mortgage Home Loan Closings & Refinancings
🗝   24 Hour Customer Support Served with Empathy and Excellence
* If you mention DENVER BLACK PAGES on your Pre- Qualification application, CENTRAL PARK MORTGAGE will gift you the Home Ownership Certification Fee upon completion of the program in its entirety if completed by the negotiated deadline.
https://www.wickerparkmortgage.com/