Topic:  "Targeted Delivery"
Times: 2-3 p.m. or 6-7 p.m.
RSVP to:  AuroraGov.org/forums
Part of City of Aurora's Race Forum Series
Sponsored by:
City of Aurora Community Relations Division, Office of Dr. Barbara Shannon-Bannister
Don Logan was the dire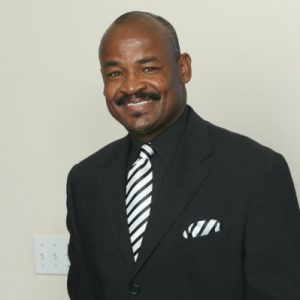 ctor of Scottsdale, Arizona's Office of Diversity and Dialogue when he opened a package that exploded on Feb. 26, 2004.  Logan started off his morning in a closet deciding what tie to wear, and by the end of the day he was the subject of national news, the victim of  a suspected hate crime, lying bandaged in a hospital bed. He has since recovered and wrote about his experience in the book "Targeted Delivery."  Logan refused to be intimidated by the bombing and continues to be an advocate for diversity by encouraging the creation of an environment of respect and inclusiveness.